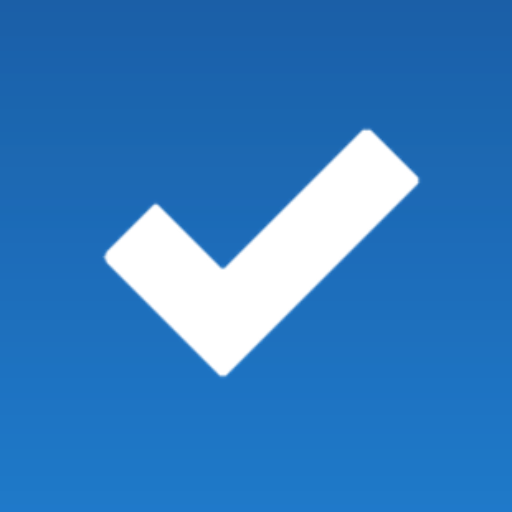 Put your brand in front
of professional email marketers
If you haven't already, we'd recommend trying out the Subject Line Checker first as this will make a lot more sense after.
Each week we reach 25,221 subscribers (Updated in real time) with a 49% open rate (Open Rate from 9/14/2022).
In each weekly newsletter
Subject line testing usage statistics specific to that person
Comparison statistics of other marketers who used the Subject Line Checker that week
Recommended digital marketing articles
Email marketing jobs from our job board
Shout outs and links to our sponsors
Primary Sponsorship Placement
On the website
In the email newsletter
| | |
| --- | --- |
| | Thanks and mention at the top of each issue. |
| | Logo and sponsored article spot in the middle of each issue. |
| | Thanks and mention on the @sendcheckit Twitter account. |
Sponsored Job and Article Newsletter Links
Get in front of top digital marketers by sponsoring a link in the newsletter.
How To Get Started
Email sponsors@sendcheckit.com to discuss rates and availability.