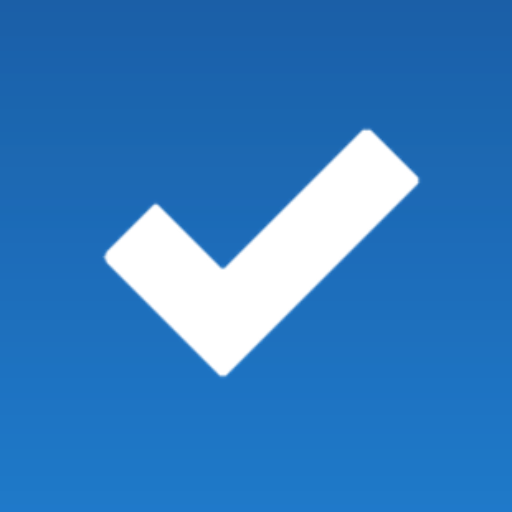 Put your Brand in Front of Professional Email Marketers
Each month a different email related service (we're strict about this) takes over the Subject Line Tester with a sponsorship.
For the month, we'll be your exclusive lead gen tool. All incoming email signups will be fed into your email system, giving you an instant feed of pro email marketers.
Reach an Audience of Professionals
(not bored teenagers)
Targeting on Facebook will get you people who liked a Mailchimp post 6 years ago. LinkedIn Audiences are full of people claiming to be "Digital Marketing Experts" but who don't even have a website.
When you sponsor the Subject Line Tester, you're getting an audience of active email professionals currently working in the industry and interested in using new tools to improve their results.
Individuals sitting at their desk, not browsing FB on the subway.

Professionals actively using email marketing tools.

Located predominantly in English speaking countries.

Working in a variety of specialities.

Top agencies and in-house marketing for large companies with substantial budgets.
Which (not coincidentally) is exactly the type of person using our site:
What You Get for Sponsoring
Your logo, direct links to your site and a description of your service on the main page of the Subject Line Tester.

Sponsorship Example

New Email Signups Added to Your List in Real Time via Webhook (details below)

End of month summary export of new signups.

Top Placement on our Big Badass List of Email Marketing Services

Mention in our monthly status emails sent to all current subscribers.

Retargeting of visitors using your own code/pixel.

Weekly mentions on the SendCheckIt Social Media accounts.
How the Real Time Webhook Drives Better Prospects
Your sponsorship starts your relationship with new leads at the perfect time: you (through the Subject Tester) just helped them out. It's the ideal time to send them an email thanking them for using the tester and transitioning them into your own campaign.
Here is how we make that happen for you:
1. New Signups Enter their Email
Every month current users recommend us to colleagues, mention us on Social Media or find us from Google.

2. We Call a Webhook In Real Time
Sponsors like you provide us with a Webhook (a URL to send signup data to). Typically this is on Zapier, but it doesn't have to be.

Confused? Don't have one? No worries, we'll help get you set up.

3. A Welcome Email is Sent from your Service
Immediately thanking them for trying the tester, encouraging them to talk to you about their other email marketing needs.

This builds the link between the positive experience they just had with the Tester and your brand.

4. Continue Nurturing and Education Campaigns
After signup, they're your prospects. Transition them into your other relevant campaigns, courses or newsletters.
How To Get Started
Email mike@sendcheckit.com to discuss rates and availability.